Discover the delicious
Coffee

Atole

Chocolate

Smoothies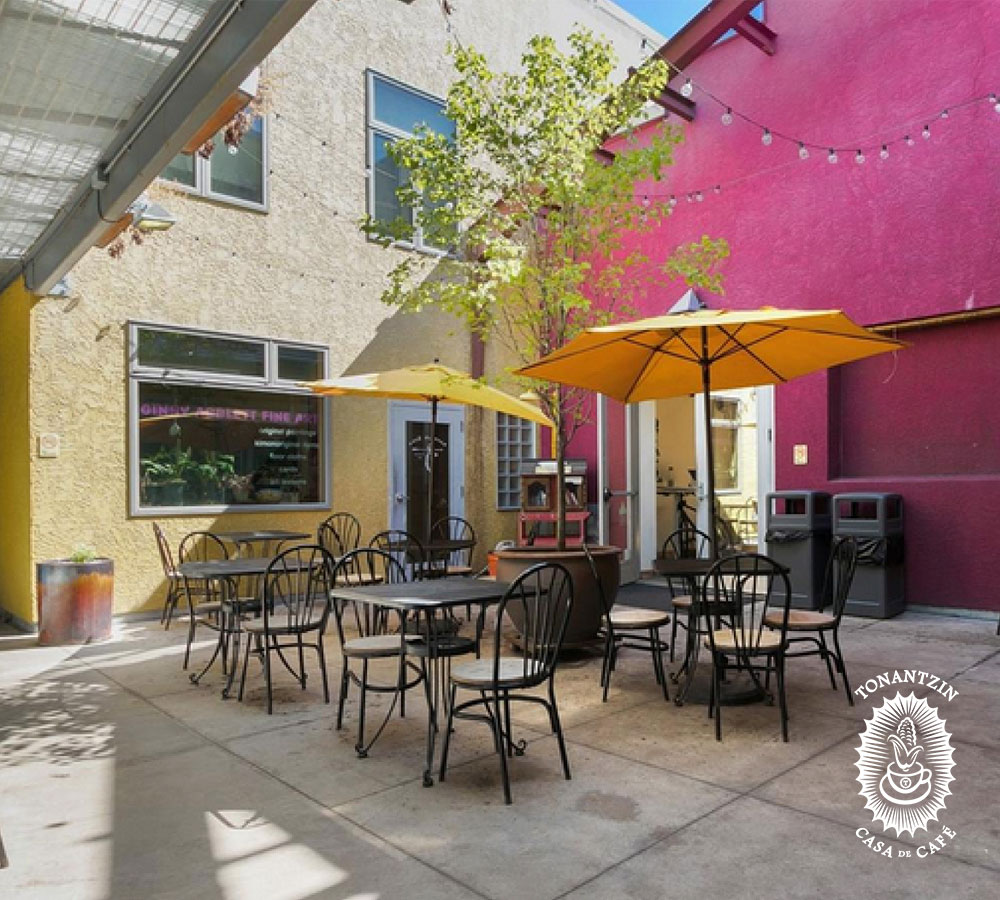 About us
Tonantzin Casa de Café
We offer a selection of Coffee and Atole Drinks inspired in Latin American and Indigenous Preparations. We also offer light fare for breakfast and lunch. We are the place to go when you think of Latin American Coffee in Denver.
Our mission is to celebrate the indigenous culture of the Southwest and Latin America through Coffee and Atole Drinks in an environment that is as safe and welcoming as home. We believe in the power of tradition and community. We believe that we can connect people by building community in a place where people can contact and make positive change.
We help build a community where people can connect and make change
Our awesome clients
Reviews
"It's hard not to have a Hot Chocolate with Burrito at Casa de Café. The sweets are also irresistible. Uhhhhh…. I already crave for another visit to your place"
Rosalba Cajiao.
"I think this place is a warmer and more interesting alternative to other coffee shops in Denver. I wish the best for your business and will continue to come to your place every morning. Thanks for the friendly atmosphere and attention"
David B.
Follow us and write a review